Written by CloudCraze, | Aug 19, 2015
If you want to dive deeper into Salesforce, but haven't heard about Trailhead — now is the time. Trailhead is a great training tool provided (for free) that will walk you through the details of various functions within Salesforce. Every skill set is covered; whether you're a developer or an admin, you're covered. Many of the admin modules are relatively new and they're worth a look.
CRM Basics
New to Salesforce? No worries, Trailhead has you covered. Start with the "Understanding Salesforce" module. You'll get an overview of:
Salesforce
CRM
The Salesforce data model
Standard objects
Editions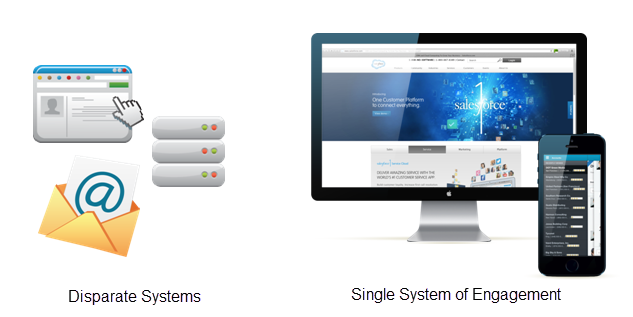 In addition, you'll be walked through a customer story that clarifies some key use cases of Salesforce.
Once you've covered the basics, you'll jump to "Navigating and Personalizing Salesforce."  A key aspect of Salesforce is understanding how to properly use it. While the application is relatively intuitive, it is also massive. There are many facets to it and it can be a bit overwhelming.
In this module, you'll learn about
Moving between Areas and Features
The Home Tab
Object Home Pages
Record Detail Pages
Personal and Administrative Settings
Searching for Records
Personal Tab Customizations
Personal Page Customizations
Email Notification Settings
Here's a video included in the module:
Once you make it through the introductory module, you're on to real objects! You will review:
Accounts
Contacts
Leads
Opportunities
This will include relationships between these objects, how to build a sales process, and lead conversion & assignment.
If you're new to Salesforce or if you're a user and want to take your knowledge up a notch, I'd highly recommend taking a look. You'll want to bookmark this link: https://developer.salesforce.com/trailhead/trail/getting_started_crm_basics
Good luck on your new trail!